Will the US debt ceiling deal hurt Bitcoin? / Binance Japan representative exclusive interview[10 carefully selected books you want to read on Sunday]| coindesk JAPAN
#OhNoCrypto
A debt ceiling deal may remove a lot of economic uncertainty, but it could hurt assets like Bitcoin, which are heavily dependent on US dollar liquidity, in a column and interview published this week. Carefully select 10 books you want to read on Sunday.
If the US debt ceiling agreement is agreed, will it have a negative impact on Bitcoin?
With the debate on the US debt ceiling stalled and the market uncertain, some analysts warn that a deal could hurt the cryptocurrency market.
The United States reached the $31.4 trillion debt ceiling mandated by law on January 19. To keep the government running, the Treasury Department has been forced to resort to emergency measures and use the balance of its Government Savings Account (TGA). …read more
Stablecoin will be the key to the ecosystem ─ Binance Japan Representative Mr. Chino talks about the Japanese market and development[Exclusive Interview]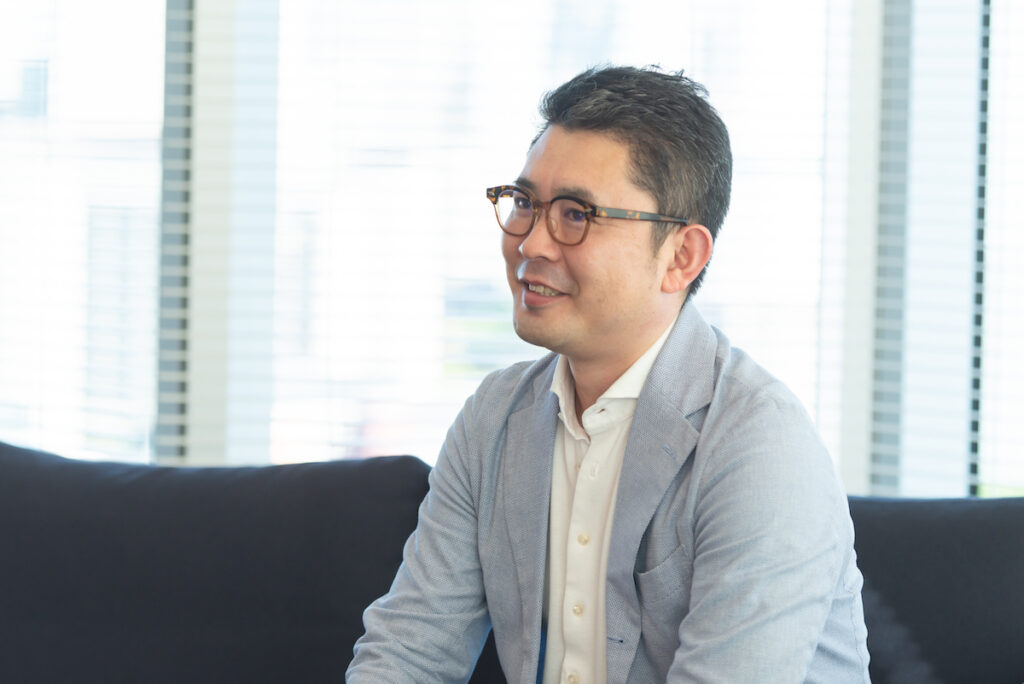 On May 26, the cryptocurrency exchange Binance sent a guide to migration procedures associated with the establishment of a new trading platform to residents of Japan who use global trading platforms.
On November 30, 2023, the global trading platform will stop providing services to Japanese residents and start the full-scale entry process into the Japanese market. …read more
Ethereum Transaction Finalization Paused, What Happened?
The Ethereum blockchain has recently been unable to finalize blocks for two short periods of time. It was a volatile and undesirable event that poses a risk to blockchain security, but it is not an imminent crisis.
There has been a lot of confusion about how the delay in "finality" has affected the functionality of the Ethereum blockchain, sparking discussions about security concerns. It's worth looking back at what happened. …read more
Drowning in Sam ─ Excerpt from Amazon bestseller book about former FTX founder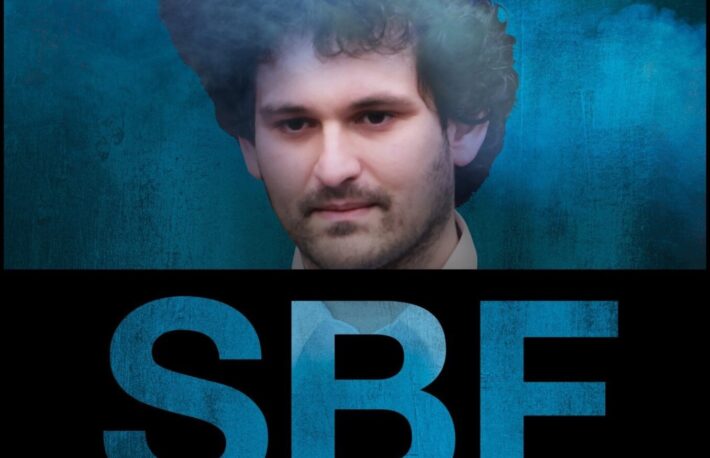 Axios reporter Brady Dale believes it was his pursuit of SBF fame that ultimately led to his downfall.
Dale's best-selling Amazon Economics book, SBF: How The FTX Bankruptcy Unwound Crypto's Very Bad Good Guy. I will give you the chapter. …read more
Opportunity for Japan: Consensus 2023 report meeting[event report]
After being held online twice during the COVID-19 pandemic, it will be held in Austin, Texas this year following 2022, where developers, business people, investors, VCs, and regulators will gather and exchange opinions. "Consensus by CoinDesk 2023" was an opportunity.
At the debriefing session, Mr. Hosho Karasawa of Accenture picked up the themes that were attracting attention locally. …read more
Happy Bitcoin Pizza Day! ──The day you bought two pizzas with 10,000 Bitcoins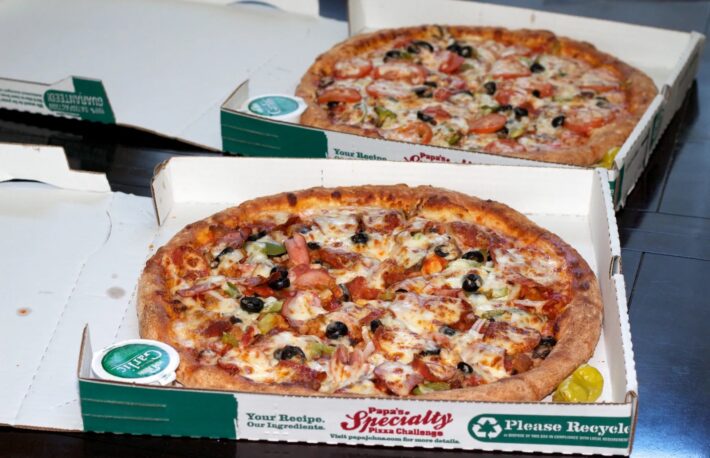 Happy Bitcoin Pizza Day!
On May 22, 2010, Laszlo Hanyecz paid Jeremy Sturdivant 10,000 Bitcoins (BTC) for two Papa John's pizzas delivered to his home. John's Pizza).
The transaction is believed to be the first commercial transaction using Bitcoin, and May 22 is being dubbed "Bitcoin Pizza Day." …read more
Should Tether's Bitcoin Buying Plans Concern?
Tether, the issuer of the #1 market cap stablecoin Tether (USDT), recently said it would use its surplus profits to "continuously" buy Bitcoin (BTC) to boost its reserves. Announced.
Tether already holds more than 52,000 bitcoins, making it one of the top holdings of bitcoins among companies. In addition, 15% of the "tangible profit from operation" will be used for Bitcoin purchases. …read more
Bitcoin, which threatens energy, can solve the energy problem
Regardless of your position on Bitcoin, one thing is certain. In other words, Bitcoin is creating innovation that will enable not only the financial industry, but multiple industries to break the status quo.
From healthcare to energy, the innovations and ideas that emerge from the Bitcoin industry will change the important pillars that support society for the better.
However, there is the problem of greenhouse gases… …read more
Institutional Investors Bullish on Long-Term Prospects for Crypto Assets: Consensus Survey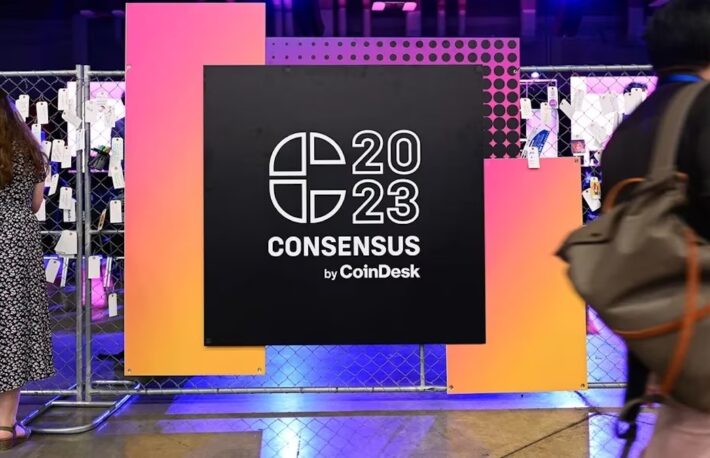 At Consensus 2023 last month, CoinDesk hosted two invitation-only investment manager roundtables. One for institutional investors (pension funds, family offices, sovereign wealth funds, university endowments, foundations) and one for asset allocators (funds of funds, asset managers, pension consultants).
With the help of Michelle Noyes of the Alternative Investment Management Association (AIMA), we posed the same 10 questions to both forums. …read more
AI will change cryptocurrency trading
If you ask a Large Language Model (LLM) like ChatGPT how to choose an LLM, you'll get an answer like this:
"Choosing a large language model is like speed dating. Make a wish, and decide if you want to use it all the time for work etc."…Read more
|Text and editing: coindesk JAPAN editorial department
|Image: Shutterstock
The post Will the US debt ceiling deal hurt Bitcoin? / Binance Japan representative exclusive interview[10 carefully selected books you want to read on Sunday]| coindesk JAPAN appeared first on Our Bitcoin News.
OhNoCryptocurrency via https://www.ohnocrypto.com/ @Damien Martin, @Khareem Sudlow