Crazy Frog Mania is back and this time you can be a part of it
#crypto #bitcoin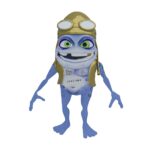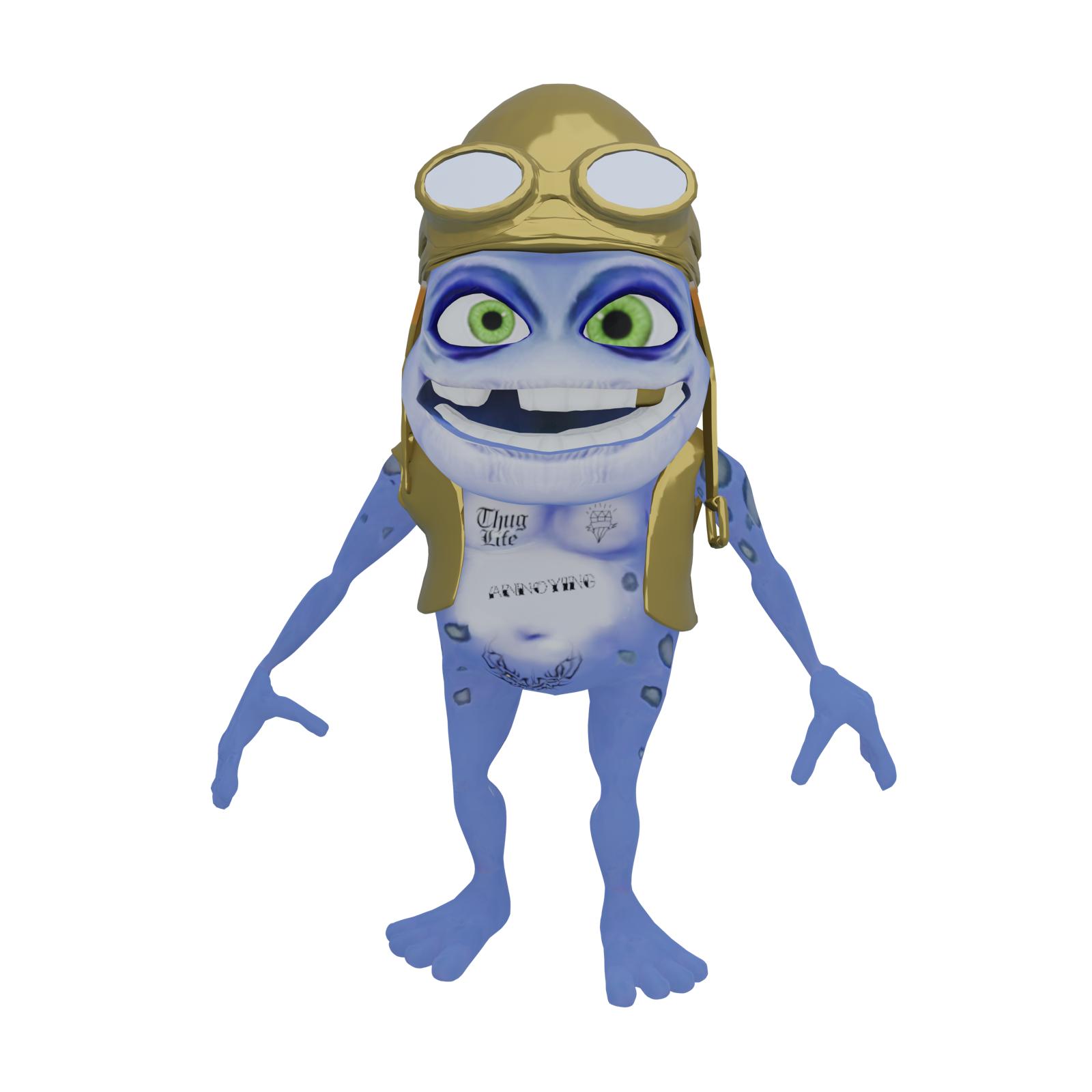 Thursday 25 November, 2021
Ahead of a new CrazyFrog comeback song release in December, the community and team has been gearing up for a new type of release.
The original CrazyFrog that saw a viral set of songs send the world into a frenzy is now making its appearance on the blockchain.
CrazyFrogToken is being developed by a team that has an extensive crypto repertoire. The team has been actively involved in the cryptocurrency space for over 10 years and have founded several 7 figure cryptocurrency projects. This experience is already showing through the progress the Crazy Frog Token team is making.
From its Inception CrazyFrog has had a significant role in blending people from different walks of life together into a community. This is in line with the team developing the CrazyFrogToken who Promise the best is yet to come through building upon the original theme. The NFTs will be gamified by allowing users to purchase or earn rewards in a play to earn gaming platform.
Samples of of some of the potential NFTs show diversification and creativity with different CrazyFrogs up for collection.
The team is reaching for new heights by strategically positioning themselves to disrupt the NFT space via innovation as they reveal they are in the process of creating a wallet and bridging the gap between various cryptocurrency networks such as Ethereum, Binance smart chain, and Solana.
The far reaching nature of the project can be seen in different elements of the CrazyFrogToken Whitepaper.
Already well ahead of schedule with Phase I and Phase II before launching , the team added two other phases. These phases encompass celebrity collaborations , launching a gaming segment based in the Metaverse and even go so far as to include launching an independent NFT marketplace.
The team is currently organising a 15 BNB giveaway to give back to supporters and fans ahead of the sale. With less than a week left before presale make sure to get yourself ready by joining the CrazyFrogToken community.
Overall the team is well versed in the cryptocurrency and NFT space and moving quickly to achieve their targets and goals along the growth of their community. The Token is launching 28th of November 2021 with a Soft-cap of 350 BNB and a Hard-cap of 700 BNB. Finalise your involvement on the 28th and stay up to date with the schedule by heading to the links below.
Tokenomics:
Total Supply 500,000,000
4% burn
tax per transaction
3% of total supply to marketing
2% of total supply to team
1% of total supply to reward distribution
Hardcap: 700 BNB
Softcap: 350 BNB
Launch: 28th of November 2021
Important Links:
Telegram – https://t.me/crazyfrogtokenCFT
Website – https://crazyfrogtoken.finance
Contract link – Contract has been deployed on Pinksale, click the link to stay up to date with the official countdown. https://www.pinksale.finance/#/launchpad/0x54b6203130B406B38Fe2b32EdcDb5120FCEA29CE?chain=BSC
Distributed by https://pressat.co.uk/Business & Finance, Children & Teenagers, Christmas, Computing & Telecoms, Crypto Currency, Entertainment & Arts, Environment & Nature, Media & Marketing, Men's Interest, Opinion ArticleRead More
OhNoCrypto
via https://www.ohnocrypto.com
, Khareem Sudlow