Price of Gold Crashes 6% in Two Hours
#crypto #bitcoin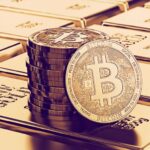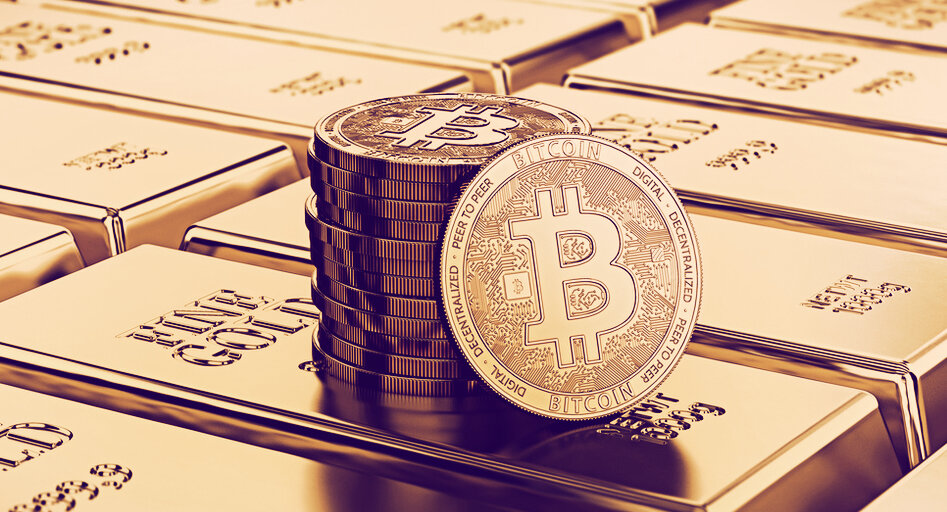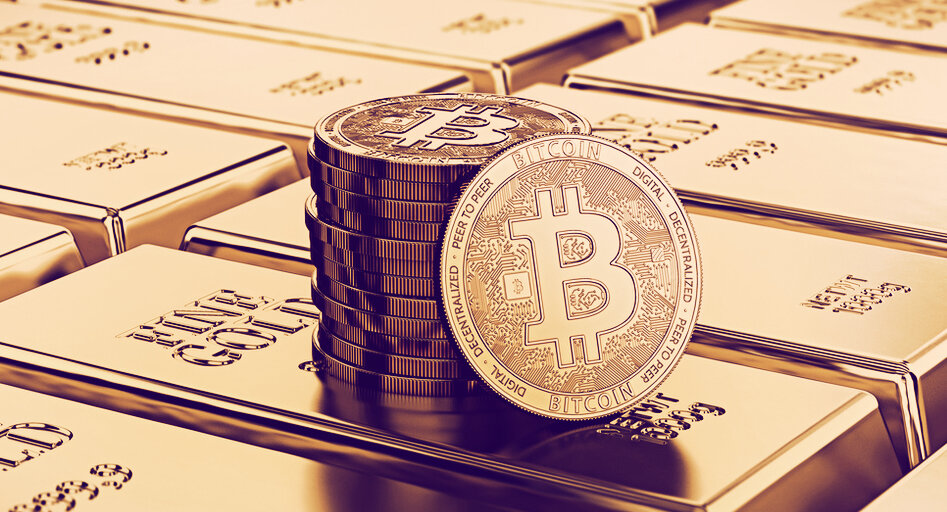 The price of gold crashed from just over $1,800 to around $1,690 per ounce yesterday afternoon, its lowest price since March, after what trading firm City Index called "stop-loss related selling in very thin market conditions."
While gold spiraled downward, the price of Bitcoin increased by 3% in the past 24 hours to highs of almost $46,000, leading some investors in the 'digital gold' to gloat at the sudden collapse of what they consider its physical predecessor.
"Gold marketing needs to start pushing the 'analog bitcoin' narrative," tweeted early Bitcoin adopter George Mandrik.
ETH and BTC pumping on news that Peter Schiff got liquidated due to the massive gold dump

— Anthony Sassano (, ) (@sassal0x) August 9, 2021
Forex trader Peter Brandt said that the gold flash crash might have been caused by a wave of liquidations that wiped out large leveraged trading positions.
"This has all the fingerprints of a bank/brokerage house conducting forced liquidation upon a huge leverage speculator," Brandt tweeted.
The leverage in the futures market for trading Comex (CME) Gold is about 15 to 1. Thus, a leveraged position can get into serious trouble with the type of decline experienced on Friday — resulting in forced liquidation on Sunday's open

— Peter Brandt (@PeterLBrandt) August 9, 2021
Through leveraged positions, traders borrow money from a broker to play with more money than they own. Leveraged positions can score bigger profits but also net greater losses. They're more sensitive to price swings and traders can get liquidated if the market moves against them.
The futures market on the Chicago Mercantile Exchange allows trading gold at a ration of 15-1, and such positions "get into serious trouble with the type of decline experienced on Friday," said Brandt.
At the time of writing, the precious metal's price has recovered back to about $1,740. The next resistance level is $1,750, said Tony Sycamore, an analyst at trading firm City Index. If gold doesn't reclaim that price soon, there's a risk of "a retest of this morning's 'flash crash' lows in the coming sessions," he wrote.
Sycamore said that new unemployment data in the U.S. helped catalyzed yesterday's flash crash, since it "sent the US dollar and US bond yields higher, never a good formula for commodities." U.S. unemployment levels fell by 5.9% in July, 0.5% more than was initially estimated.
While Bitcoiners might gloat for now, change in these markets can be swift—and brutal.
Business, BTCRead More
OhNoCrypto
via https://www.ohnocrypto.com
, @KhareemSudlow