The crypto industry contributes to fighting COVID-19
#crypto #bitcoin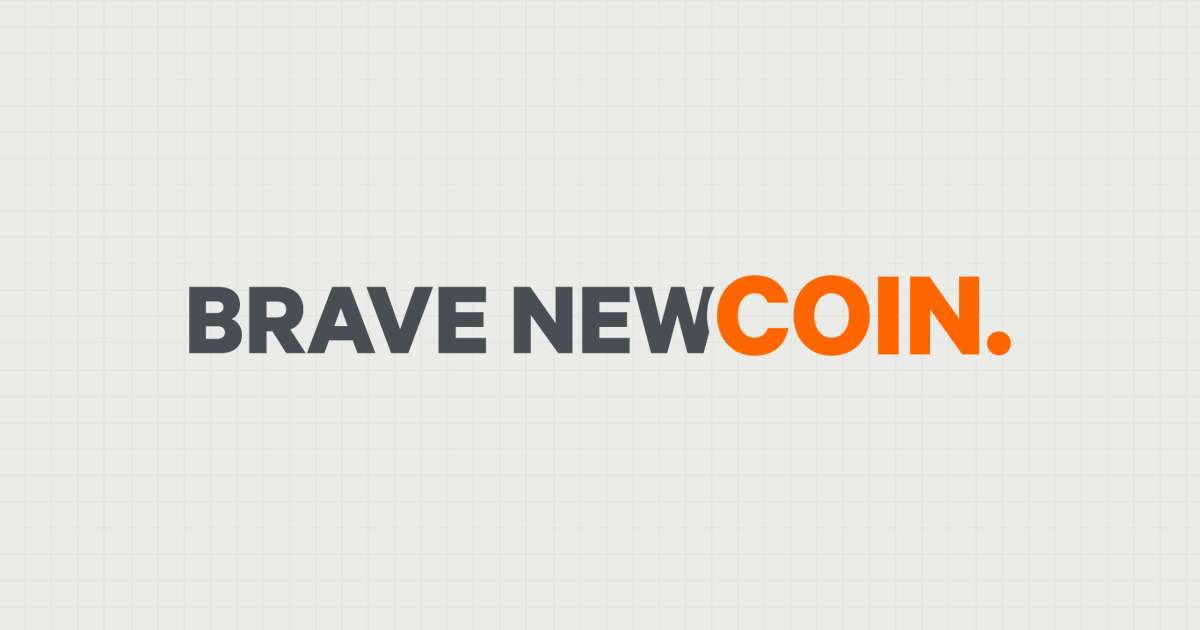 The Stellar Development Foundation announced a Stellar (XLM) donation matching program in April, in a partnership with Stellar-based Lumenthropy. The Foundation committed 2.5M XLM and started off by donating 100,000 XLM to a group of charities that are able to accept lumen donations.
One of the largest crypto exchange operators, Binance, subsequently launched the "Binance for Wuhan" project, which includes a commitment to donate 10,000,000 RMB (~US$1.4M ) in medical supplies to support the battle against the virus in China.
Helen Hai, Head of Binance Charity said, "the most important element of human life is to show compassion and help others as we can, without the limitation or restriction of borders. Blockchain technology enables this in greater capacities than ever before."
The effort has seen a whole new platform, Binance Charity, deliver over 366,000 pairs of gloves, 56,800 masks, 9 sterilizers, 173 barrels of disinfectant, 5,280 bottles of hand sanitizers, 20,000 testing kits, 7,850 protective suits, 20,000 pairs of goggles, 388 oxygen concentrators, and 1000 germicidal lamps to over 300 hospitals and medical teams in multiple provinces in China.
On the 25th of March, Binance Charity announced another initiative, the "Crypto against COVID" campaign. Binance Charity is looking to raise USD$5M in cryptocurrencies. The funds are to be spent on purchasing supplies for countries worst affected by the virus, like Italy, Spain, the Republic of Korea, Turkey, the US, and the UK.
Binance launched the Crypto against COVID campaign by initially donating USD$1M, and has committed to donating up to USD$2M through the #CryptoAgainstCOVID social media campaign. In addition to this, Binance will match up to USD$1M of public donations to the effort.
"The crypto community is a growing force and we have an opportunity to strengthen this through philanthropy. We encourage the community to take part in this initiative as we unite against COVID-19," said Changpeng Zhao, CEO and founder of Binance.
On the same day, Ripple Labs confirmed 2 donations of USD$100K, one for Tipping Point Community COVID Emergency Response Fund, and one for the Silicon Valley Community Foundation COVID Regional Response Fund.
The Giving Block, an organization that helps charities accept Bitcoin (BTC) and other cryptocurrencies as donations, announced on the 1st of April a Crypto vs COVID Charity Poker Tournament.
The Giving Block partnered with a range of well-known crypto firms to promote the "#CryptoCOVID19 campaign. Donors included Vitalik Buterin, Electric Coin Company, the developers of Zcash, the team at Waves, Bigbird.vc, Unstoppable Domains, Ark, 99Bitcoins, Axiom Finance, Donut App, Coinfloor, and Atomic Wallet.
"We had been looking for a way to celebrate the community's response to our campaign, something that brought people together around the idea of giving. For whatever reason a lot of people in this business seem to be poker players," said Alex Wilson, co-founder of The Giving Block.
The effort brought together well-known figures in the crypto community, including Litecoin founder Charlie Lee, a founding member of the Bitcoin Foundation Charlie Shrem, Co-chief investment officer of Pantera Capital Joey Krug, and CEO of Blockfolio Ed Moncada, who is also a former professional poker player.
As a result of the campaign, The Giving Block donated US$25,000 to non-profits fighting the global pandemic following the inaugural tournament, and has announced a second tournament with a target donation of US$50,000.
Apart from the proceeds of the Poker tournament, The Giving Blocks #CryptoCOVID19 campaign has raised USD$300K with over 50 crypto industry partners and hundreds of donors contributing. Industry partners who have contributed include Changelly, Gemini, TaxBit, Lukka, Celo, Nexo, and many others.
The latest firm to step up to fight against COVID-19 is BitMEX, the prominent crypto-derivatives exchange. HDR Global Trading Limited, the operator of the BitMEX platform announced on the 20th of April that it has granted USD$2.5M to a COVID-19 Response Fund. The total consists of four grants to four organizations, Gates Philanthropy Partners, Nuclear Threat Initiative, OpenMined and Our World in Data.
Arthur Hayes, CEO and Co-Founder of HDR Trading stated, "We are committed to thoughtful grantmaking and ensuring that our actions during the COVID-19 crisis can make the biggest impact now and in the future. We have therefore decided to make grants totaling US$2.5 million to four organizations that are making a tangible difference in tackling COVID-19 as well as mitigating global catastrophic biological risks."
OhNoCrypto
via https://www.ohnocrypto.com
Nawaz Ahmed, Khareem Sudlow