33% of Japanese survey participants are receptive to cryptocurrency
#crypto #bitcoin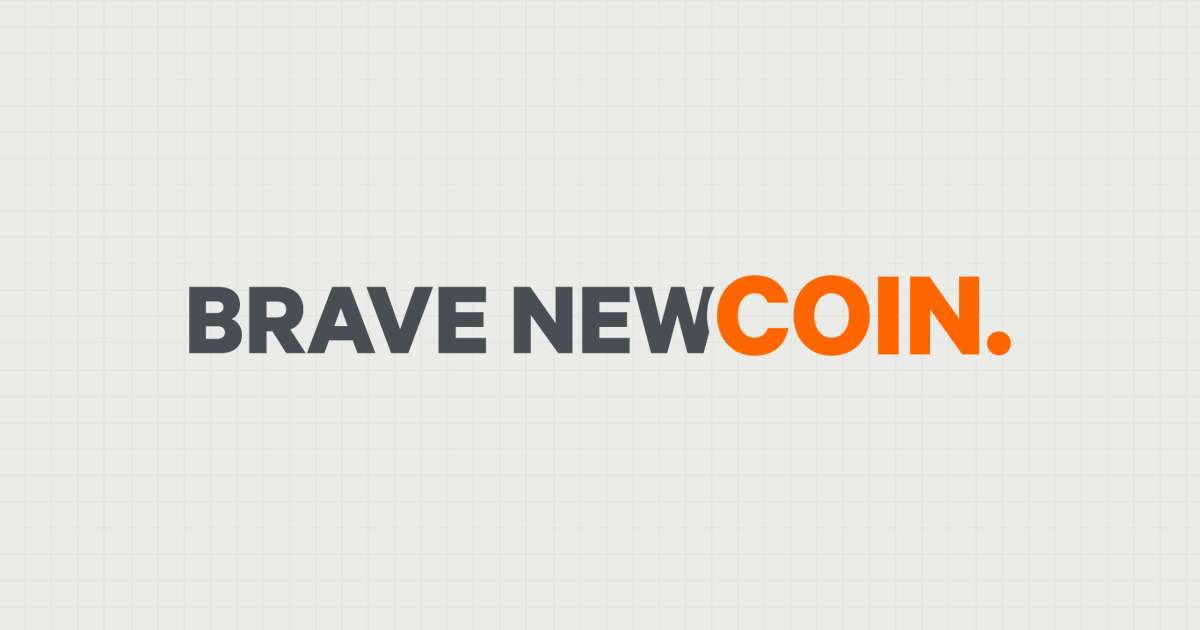 *The Nikkei Shimbun*, the world's largest financial newspaper, reported that the Japanese Ministry of Education, Culture, Sports, Science and Technology's National Institute of Science and Technology Policy conducted a survey for the purpose of ascertaining social reception of advanced technologies.
The survey found that only 33% of participants answered that they were receptive to cryptocurrency, the lowest percentage compared to other forms of cutting-edge technology.
The survey was conducted from August to September via the internet with a sample size of 3,000 people aged 15-69. The survey results show that "robots that can assist you with your work tasks" was the most widely receptive technology at 82%, with "delivery by drone," "nursing care robots," and "5G mobile phones" following at around 80%. "Completely autonomous driving using AI" and "surgery by robots" hovered at around 50%.
Other answers that fell below 40% aside from cryptocurrency were "cloned agricultural products" and "genetically modified food products," indicating a cautious attitude towards adopting these new technologies.
In line with the consumption tax rising from 8% to 10% in Japan in October 2019, medium and small business operators are introducing loyalty point systems that return a percentage of the purchase as loyalty points when customers pay by credit card or digital payment using their smartphone. Considering that many consumers in Japan still pay with cash, these measures are designed to improve convenience and enhance productivity through cashless payments. Thus it can be said that Japanese consumers are now becoming more familiar with cashless payments under these measures. Even so, cashless payments and cryptocurrency present different hurdles for customers.
Sixteen cryptocurrency exchange operators have registered with the Financial Services Agency and are offering services related to cryptocurrency trading in Japan. Although there are many business operators and the number of users of these services continues to increase, issues remain in terms of whether consumers have a proper understanding of the nature of cryptocurrency and the correct way to handle such assets.
For cryptocurrency market trends in Japan, it appears that a primary focus will be on how new policies can promote and adapt to the use of cashless payments and crypto assets.
OhNoCrypto
via https://www.ohnocrypto.com
Masayuki Tashiro, Khareem Sudlow